We are OPEN for routine eye care appointments
Newark, Anstey, Birstall & Sileby branches are all open for appointments as usual
Eye Care
Opticare are here to offer you with the best eye care and customer care in Newark, Leicester and Loughborough. Ourselves and our staff take pride in providing you with the very best service in pleasant surroundings in a timely and relaxed manner.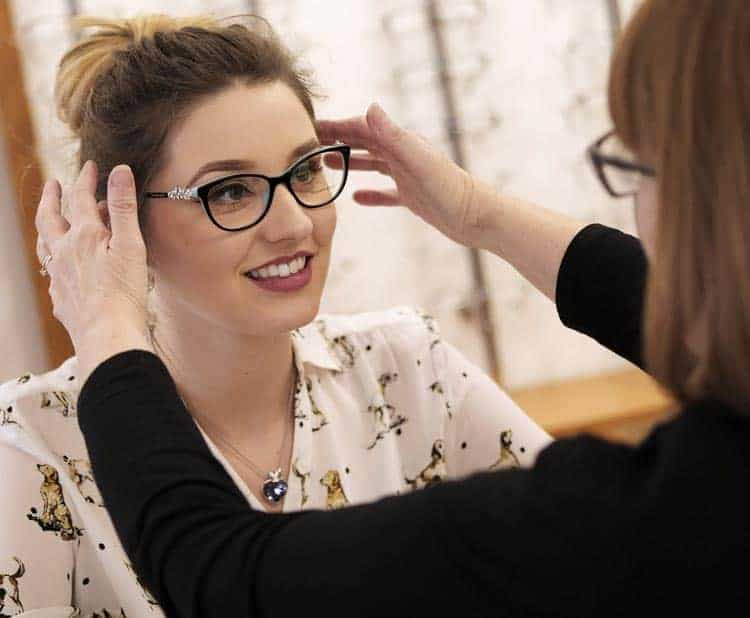 Glasses
We have a wide range of frames and lenses to suit all faces and fashions. From flexible, metal, plastic or carbon fibre frames coupled with our hi index, photo chromatic or tinted lenses, you can create your perfect glasses in store. Our helpful staff are available to offer advice and help you select the glasses that suit your needs and lifestyle.
In a rush? One hour glazing available
Ask about our one hour glazing on your next visit. Our approachable staff will be able to help and assist you in store, so you can quickly continue with your life.
Contact Lenses
We stock a wide range of contact lenses. From everyday disposables through to coloured or extended wear lenses. Our opticians and trained staff are here to help you try and choose the best contact lenses for you. We offer trials to new contact lens wearers and our after care service is one of the best in the region.
OptiPlan
Our money saving plan that lets you buy your glasses at a discounted rate.
More About OptiPlan
OptiLens
Our easy way of spreading the cost of your contact lenses by direct debit.
More About OptiLens
The Opticare Family
As an independent opticians, our close-knit and dedicated team is our best asset, and what really sets us apart from our competition. Our staff are the reason we can proudly offer first-class customer service and professional eye care with an individualised approach.
Meet The Team
Have Questions?
We are here to help you. If you have any questions please contact us using the form. We promise to get back to you as soon as we can.